---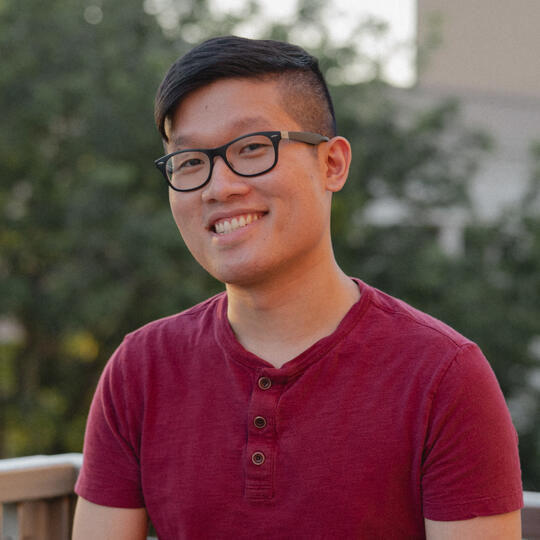 Timothy Saeteurn
---
Voice Talent
---
Demo Reels
commercial demo
Narration samples
Character Demo
(Coming soon)
---
About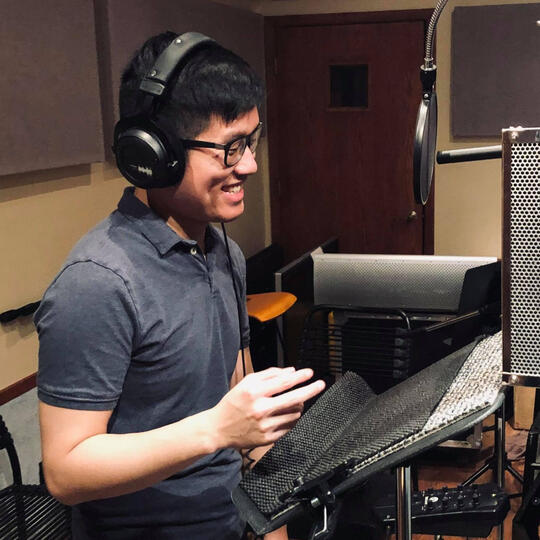 Tim is currently a California-based Voice Talent that has recorded voiceovers for online commercials, college campus tours, a self-care application, and more!

His voice has been described as warm, smooth, informative, laid back, amiable, comforting, conversational, but also friendly and approachable.
It was Tim's love for film, video games, and animation that developed into a passion and pursuit of voice over work. With a passion for the craft, he is ready to work with you on any project (Be it commercials, narration, video games, animation, eLearning, etc.).
---
Equipment
• Source Connect Standard, Zoom, Skype
• Sennheiser MKH 416 Microphone
• Audient iD4 Interface
• Reaper DAW
---
Clients Served
---
Testimonials
"We chose Timothy to be the narrator in our ad. His voice suited the amiable, natural tone we were looking for. He did an excellent job and was extremely quick to incorporate feedback. We are excited to work with him more in the future." - Jack Sjogren - Hallithbates Inc.
"Timothy was quick and professional! Great character read and perfect for what we needed! Highly recommend!" - Jack Paccione Jr. - Escape Goat Pictures
---
Representation
Los Angeles
Atlanta
---
Contact
---